Law Office in Portugal
Bar Number: 59956C - Portuguese Bar Association
Adriano Martins Pinheiro is a lawyer registered in Portugal and works mainly with immigration rights, visas, Portuguese citizenship and real estate law. He established his own law firm in 2011.
Besides being a lawyer, he is a writer, has awarded literary works, and is a professor of legal courses, with more than 2000 students.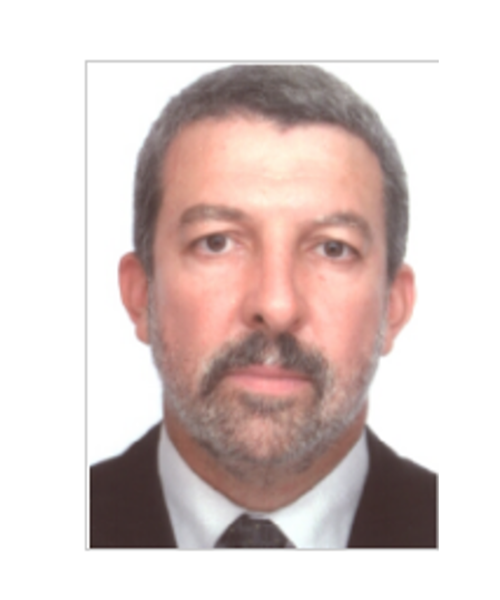 Civil Attorney (Consultant)
OAB-SP / 77.822
Bachelor in Legal Sciences from Universidade Bras Cubas in 1983, Postgraduate in Civil Procedure and Real Estate Law from FMU/SP.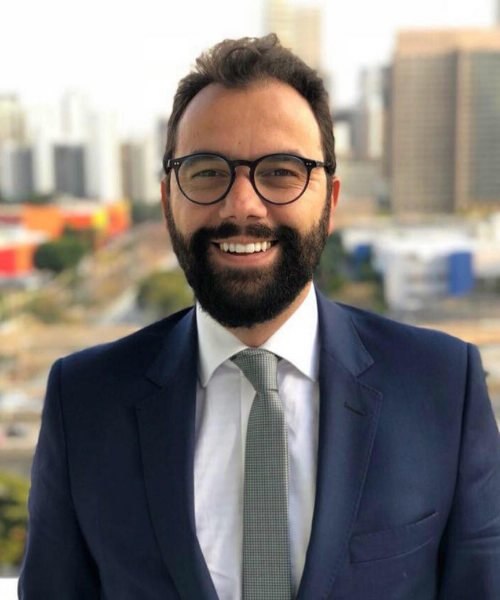 Consultant Lawyer
OAB-SP / 353.190
Postgraduate in Labor Law from PUC, he works mainly in defense of workers' rights, as well as advising companies in the labor area.