Law Office in Portugal
Bar Number: 59956C - Portuguese Bar Association
Adriano Martins Pinheiro is an immigration lawyer registered in Portugal and working mainly with immigration rights, visas, Portuguese citizenship and real estate law. He set up his own law firm in 2011.
As well as being a lawyer, he is a writer, with award-winning literary works, and he teaches legal courses, with more than 3000 students.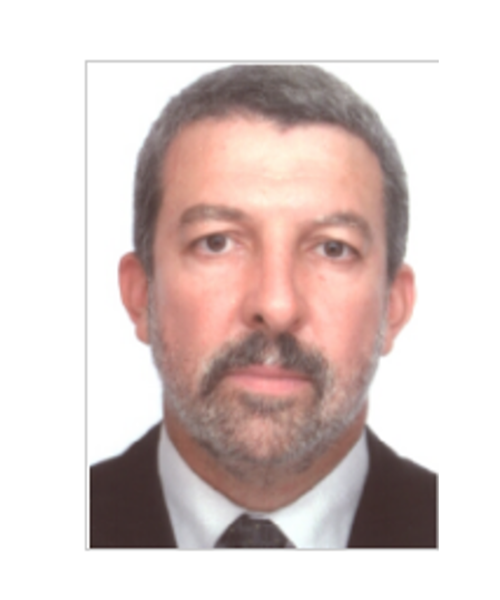 Civil Attorney (Consultant)
OAB-SP / 77.822
Bachelor in Legal Sciences from Universidade Bras Cubas in 1983, Postgraduate in Civil Procedure and Real Estate Law from FMU/SP.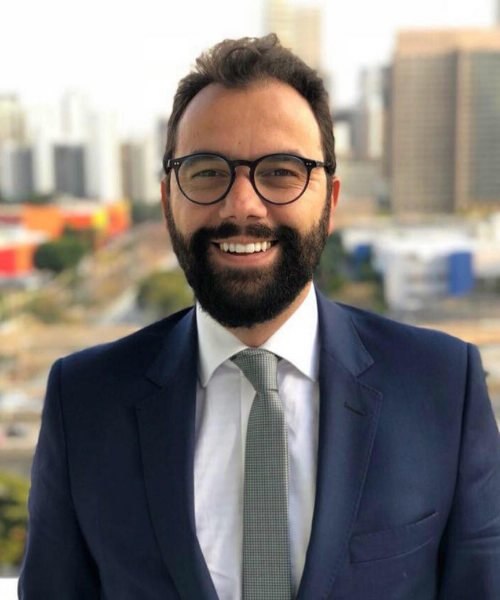 Consultant Lawyer
OAB-SP / 353.190
Postgraduate in Labor Law from PUC, he works mainly in defense of workers' rights, as well as advising companies in the labor area.